What is SecurePath Premium
SecurePath Premium is a mandatory registration program in Dubai that focuses on enhancing vehicle security and accountability through the installation of GPS trackers. This program is specifically designed for selected businesses operating in Dubai and aims to ensure the safety and security of vehicles.
The importance of SecurePath Premium lies in its ability to provide selected businesses with a comprehensive solution for vehicle tracking, allowing them to monitor their fleet's movements in real-time. By installing GPS trackers, businesses can enhance their operational efficiency, improve driver accountability, and mitigate risks associated with vehicle theft or unauthorized usage.
To participate in SecurePath Premium, businesses must obtain a Certificate of Installation from approved vendors. This certificate serves as proof that the GPS tracker has been installed correctly and meets all necessary requirements.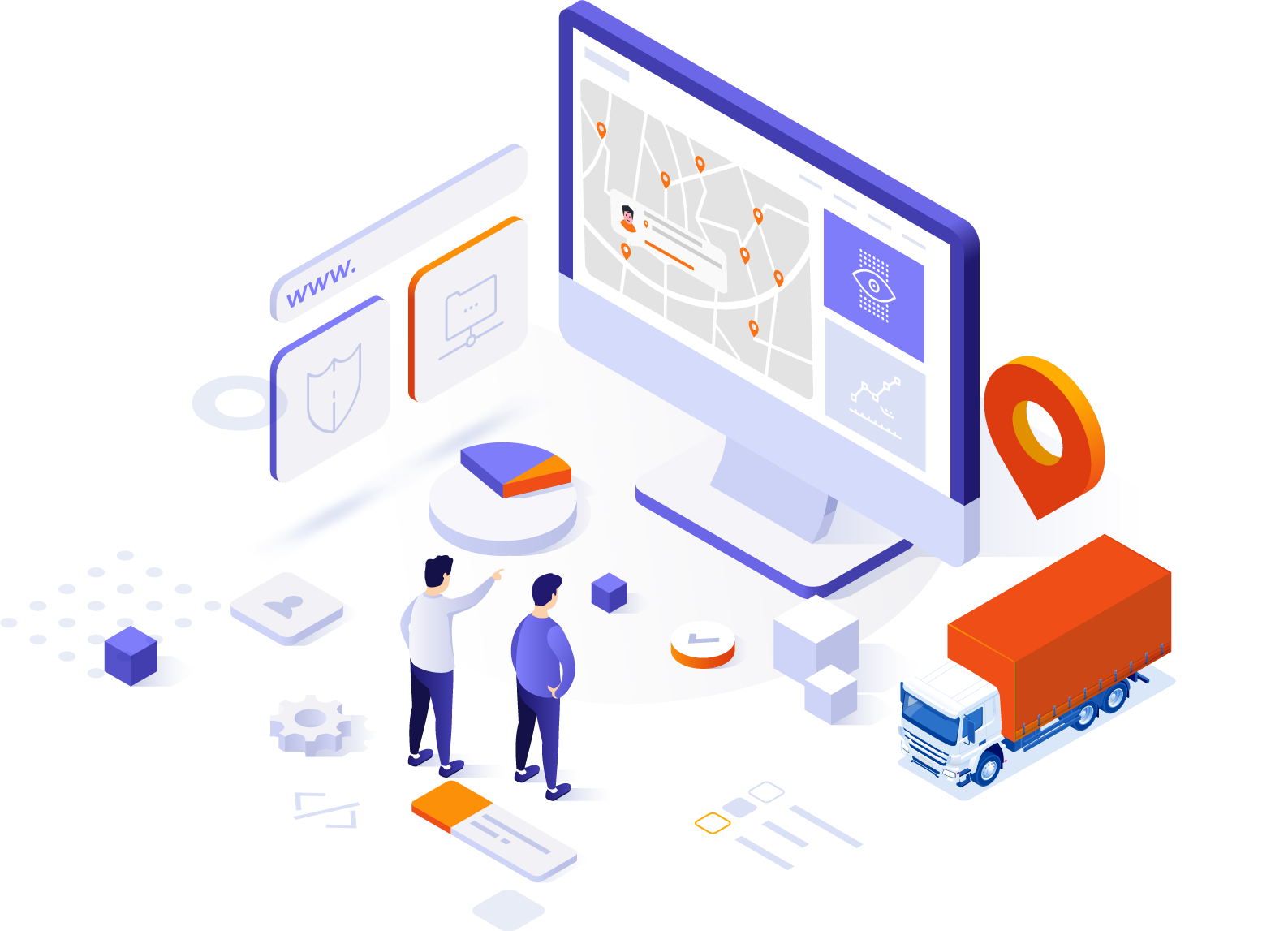 Importance of SecurePath Premium
The Security Industry Regulatory Agency (SIRA) has implemented strict regulations to ensure the safety and protection of businesses. One of the key requirements set by SIRA is the Certificate of Installation for GPS Trackers. This certificate is mandatory for businesses to ensure compliance set by the authorities. SecurePath Premium offers a comprehensive solution that helps businesses meet these regulations and obtain the necessary certification.
By subscribing to SecurePath Premium, business owners can ensure that their GPS tracking systems are installed and maintained according to SIRA's guidelines. This not only helps them comply with regulations but also enhances the overall security of their operations.
Failure to comply can result in penalties, fines, or even legal consequences. By utilizing SecurePath Premium, business owners can have peace of mind knowing that they are operating within the legal framework and taking proactive measures to protect their assets.
List of Vehicles comes under SecurePath Premium
SecurePath Premium offers you a comprehensive list of vehicles that should be registered. Let's explore the list of vehicles that should be registered in SecurePath Premium.
Desert safari
Cash in transit vehicles
Chemical materials
Diesel transport
Explosive & fireworks
Flammable liquids
Gas trading
Hazardous material
Mobile workshop
Petroleum transport
Pilling contractors
Radioactive materials
Hazardous – Cargo
Non-Hazardous – Cargo
Personal vehicles
Environmental waste
SecurePath Premium Certification in Dubai
A certificate of installation is provided upon completion of the installation of the approved GPS tracker, signifying that the GPS device has been expertly set up by certified professionals who adhere to stringent guidelines. It provides assurance to customers that their tracking system is reliable, accurate, and secure.
One of the key requirements for certification is the submission of required documents by the business owners and proper installation of GPS trackers by the approved vendors. The approved vendors are also required to provide a certificate of installation to ensure compliance.
When selecting a vendor for GPS tracking solutions, it is advisable to choose from SIRA-approved vendors who hold the SecurePath Premium Certification. This ensures that you are working with professionals who have met stringent criteria set by SIRA and can provide reliable and secure GPS tracking solutions for your specific needs.
Compatible Device for SecurePath Premium
One important consideration when selecting a suitable GPS device for SecurePath Premium is ensuring that it is approved by the Security Industry Regulatory Agency (SIRA). There are certain SIRA-approved GPS devices that are allowed to be installed in order to obtain a SecurePath Premium Certification. One of these devices is the FMC150.
The FMC150 offers robust real-time tracking capabilities, efficient performance, and superior connectivity options. Not only does it excel in technical capabilities, but its compliance with SecurePath Premium and SIRA standards also makes it a reliable choice.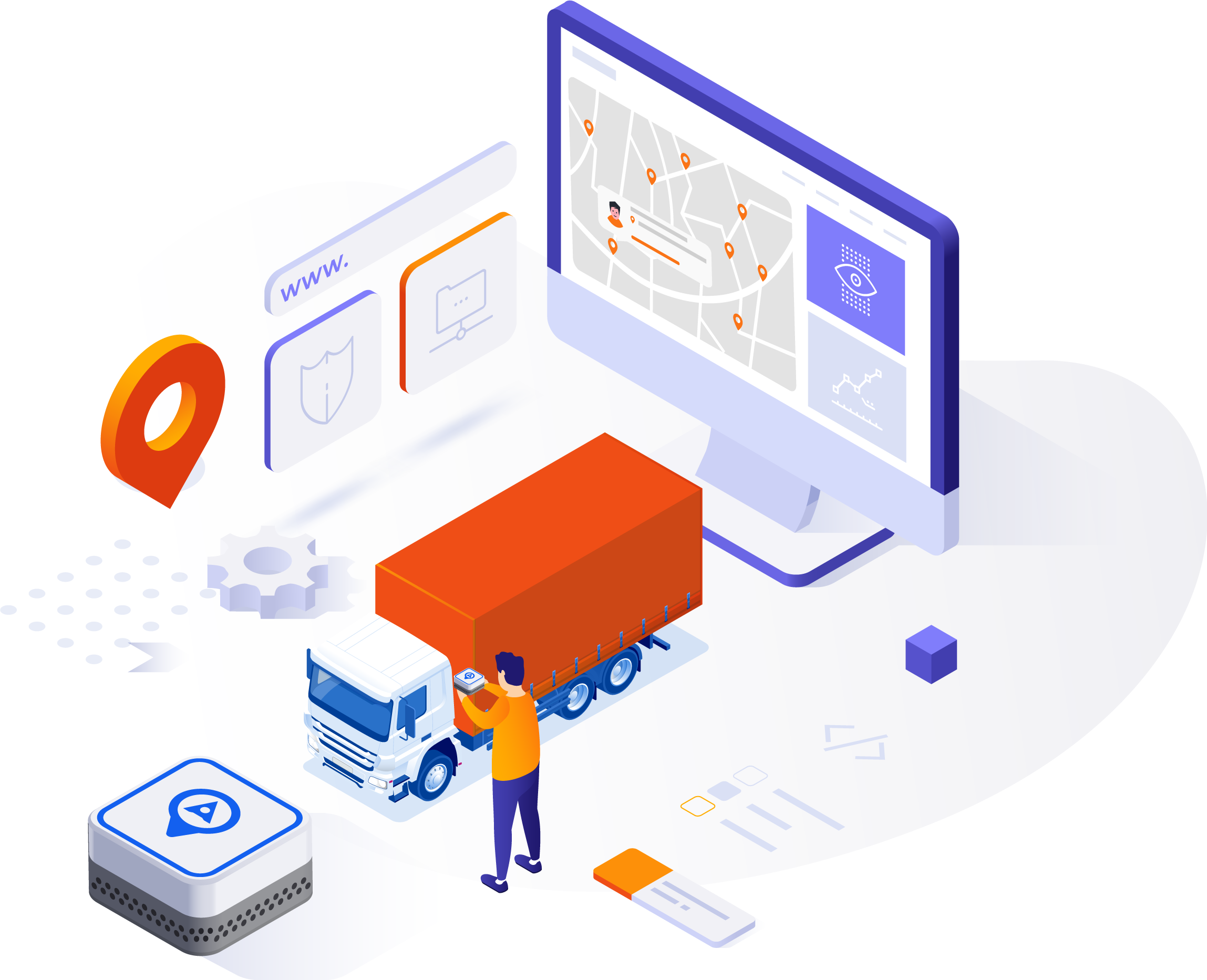 Choosing Teltonika's FMC150 offers numerous benefits that cater businesses. Firstly, it ensures robust security measures to protect your fleet. Secondly, it streamlines fleet management operations, making them more efficient and effective. Thirdly, Teltonika's FMC150 is designed to comply with relevant regulations, ensuring that you meet all legal requirements.
Frequently Asked Questions (FAQ)
SecurePath Premium is a mandatory registration specifically designed for selected businesses operating in Dubai. It has been introduced by SIRA with the aim of enhancing vehicle security through the implementation of a GPS Tracking System.
Companies looking to register their vehicles with SecurePath Premium can do so easily and conveniently. LOCATOR offers a streamlined process to register the business in SecurePath Premium platform, ensuring that companies can register their vehicles with the RTA.
To initiate the process, please provide us with the copy of your trade license, traffic code number, and basic company details. Once we receive this information, we will upload the document to SecurePath Premium platform and create your account.
To register the vehicles, you need to send the vehicle insurance and vehicle clearance certificate to the LOCATOR team. Our experienced technicians will then proceed to install the approved GPS tracking device in the vehicles.
Afterward, we will upload this document to the SecurePath Premium platform and issue the Certificate of Installation. You can now proceed to the RTA to register your vehicles.
Conclusion
In conclusion, SecurePath Premium offers a GPS tracking solution approved by SIRA in Dubai. With its set of features and strict installation requirements from approved vendors, it ensures the businesses are aligned with the government regulations.
For any assistance you may need in implementing a SecurePath Premium, our dedicated LOCATOR team is here to help. You can reach out to us anytime at 04 354 7766 or simply drop us an email at info@locator.ae. We are committed to providing top-notch support and ensuring a smooth implementation of SecurePath Premium process for you.
From Our Blog List Latest Feed
We are right here to share the valuable insights on our area of Expertise. We help you to master on managing your Vehicle & Team.
6
Mar
4 Simple Steps to get your Vehicle Permit in ASATEEL and start operating in Abu Dhabi.
It seems that you are looking to register you company in ASATEEL and obtain a Vehicle Permit to start your business operations in Abu Dhabi.
Read More
8
Feb
We make ASATEEL Certified OBU Installation Simple!
As you are aware, the Integrated Transport Centre (ITC) in Abu Dhabi mandates all operating passengers' transport services by buses and freight transport operation companies has to register on the ASATEEL platform.
Read More