About LOCATOR
Locator is an application with next-generation features to ensure your cars/vehicles are accurately tracked without any compromise. Car Tracker App comes with highly sophisticated and advanced features which makes vehicle tracking a complete walk in the park. It is definitely ahead of other Tracking Devices for Car that you have used in the past.
Data points Daily
1000000
Advanced Features
We have the Best GPS Tracker for Vehicle. This is due to its advanced and sophisticated features to ensure your cars are 100% safe.
Competitive Pricing
As part of our mission to ensure that every vehicle is tracked in UAE, we have ensured that our GPS Tracker for car price is highly competitive.
Seamless Software Integration
Locator can be integrated with any third party software/application of your choice. There is no restriction regarding how you can make use of this GPS Tracking System for Vehicles.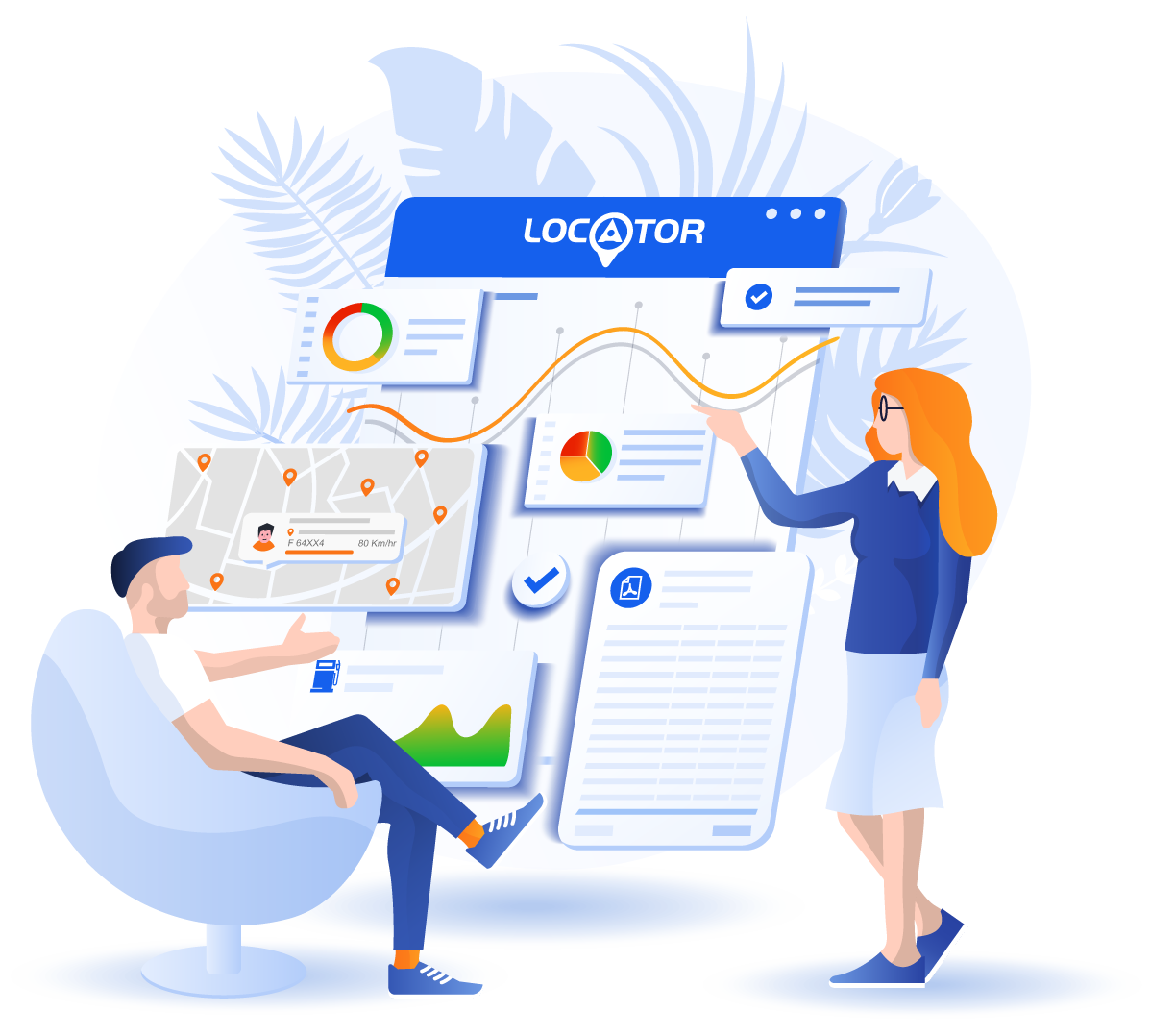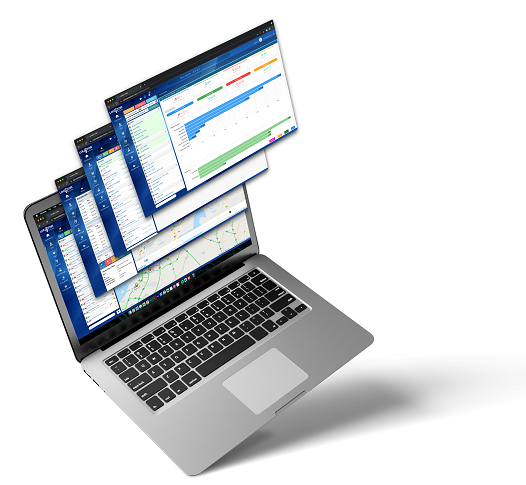 The Best GPS Tracker for Your Vehicles
Live Tracking
Track the exact locations of all your cars
Instant Notifications
Receive instant notifications about vehicles which have been idle for a long time
Dynamic Dashboard
Get access to a complete overview of your vehicles with its dynamic dashboard
After Hours Alerts
Instant notifications about vehicles after office hours
Route Tracking
Track the routes of your cars including their daily activities
Service Reminders
Receive service reminders like changing oil, tires and many others
Discover Our Client Feedback
All businesses had their own reasons to work with LOCATOR. Your business deserve a better Vehicle Monitoring System.

Having a large fleet, I can easily monitor the documents expiry & service maintenance of our vehicles with the help of LOCATOR.
Safari Mall
- Shameem [Transport]

We are able to monitor & control vehicle usage with LOCATOR now, no worries about unnecessary fuel consumption.
Med7
- Susan [Manager]

Assigning job to multiple drivers is hard, with LOCATOR,we can now schedule jobs to drivers with ease.
TAD-BEER
- Shanid [IT Manager]

A user-friendly tool for managing your fleet, with its commendable tech support team, we highly recommend LOCATOR.
Blue Rhine
- Ahmed [Admin]
" Most companies struggle to effectively utilize their Vehicles & Field staff. We have created a Software tool that helps them manage & control their vehicles, so their company start growing again and increase revenue"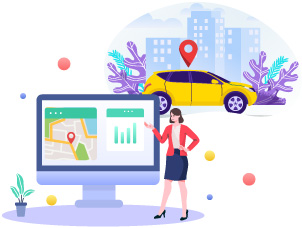 SALES & SERVICE TRACKING
Ideal solution to track & monitor the Sales/Service vehicles that carry Employees, Products on the road.
Read Details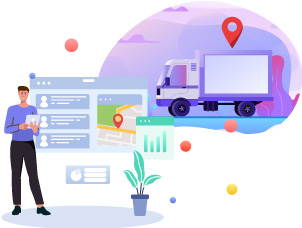 DELIVERY & TRUCKS TRACKING
Customer service &Fleet efficiency result in the financial success of your Service delivery & Trucking business.
Read Details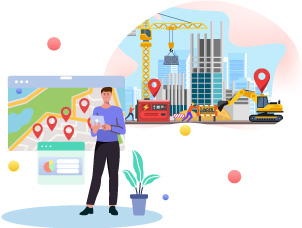 ASSET TRACKING
Monitor important events ofGenerator and Other Asset's location, Fuel level, Running hours, Temperature &more.
Read Details
Tracking Devices & Accessories
Let us give you access to some of the best tracking devices and their corresponding accessories. There is no need to worry as our GPS Tracker for car price in UAE includes the accessories. LOCATOR Provide a set of GPS Tracker Devices from leading suppliers such as Teltonika, Ruptela, BCE, Concox. Some of the popular models are FMM130, FMB120, FMB202, LCV5, HCV5, FM-ECO4 and so many models.
From Our Blog List Latest Feed
We are right here to share the valuable insights on our area of Expertise. We help you to master on managing your Vehicle & Team.
10
Apr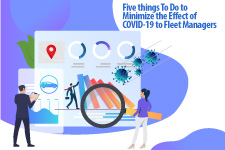 Five Things To Do to Minimize the Effect of COVID-19 to Fleet Managers
Coronavirus disease (COVID-19) is an infectious disease caused by a new virus.
Read More
28
Mar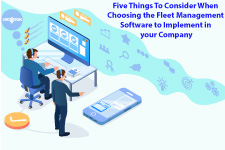 Five Things To Consider When Choosing the Fleet Management Software to Implement in your Company
Fleet Management Software has a big impact...
Read More