10
Apr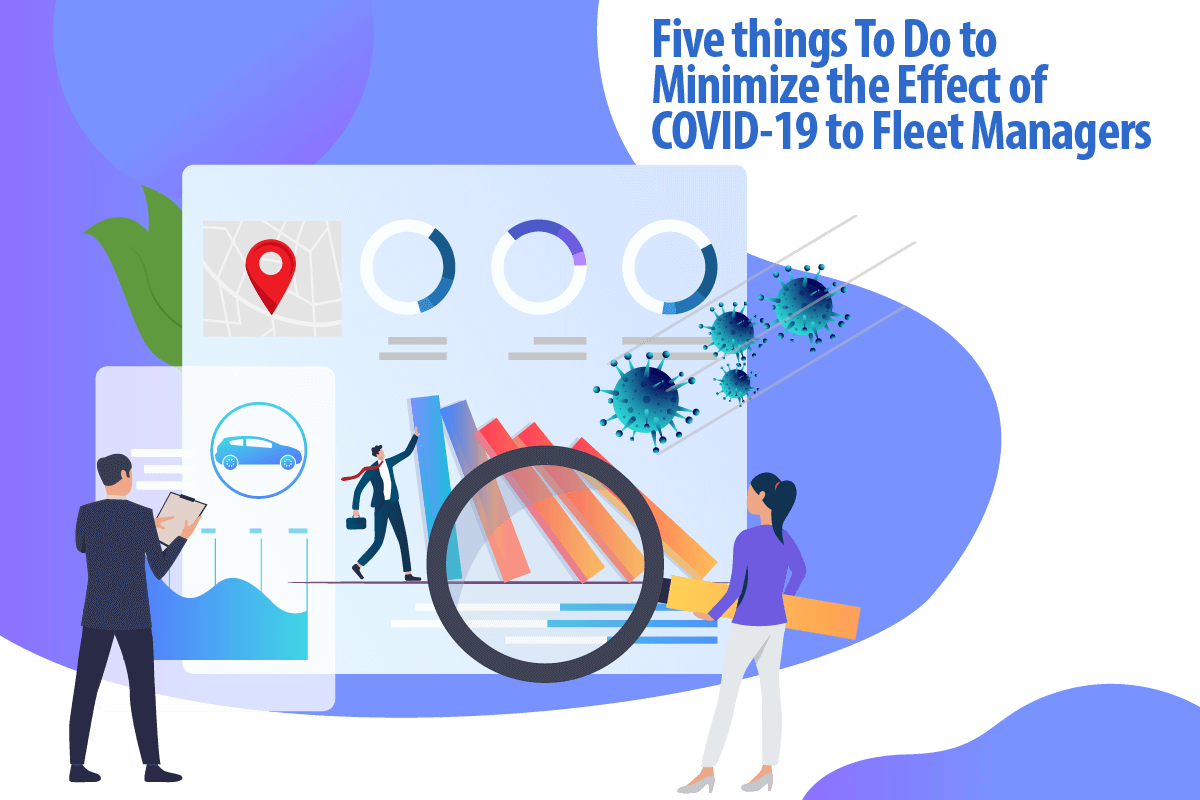 Coronavirus disease (COVID-19) is an infectious disease caused by a new virus.
28
Mar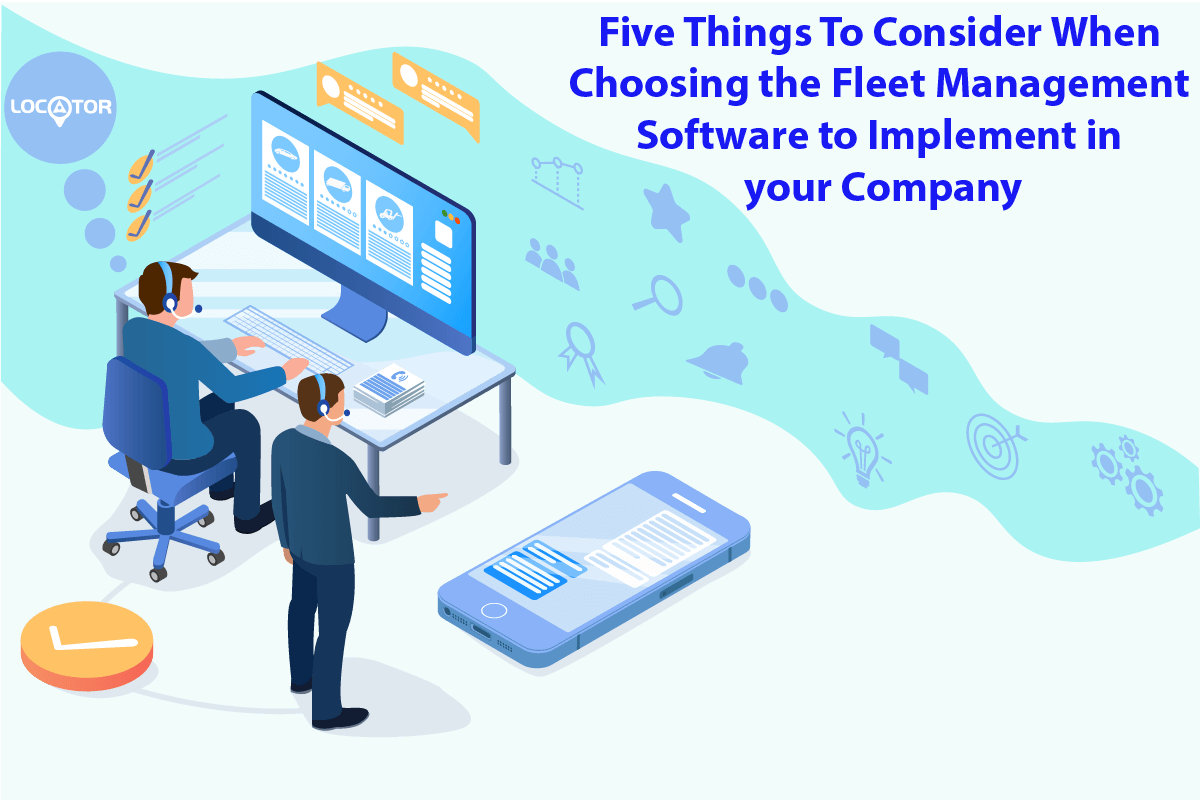 Fleet Management Software has a big impact to company's operations, whether big or small.
14
Mar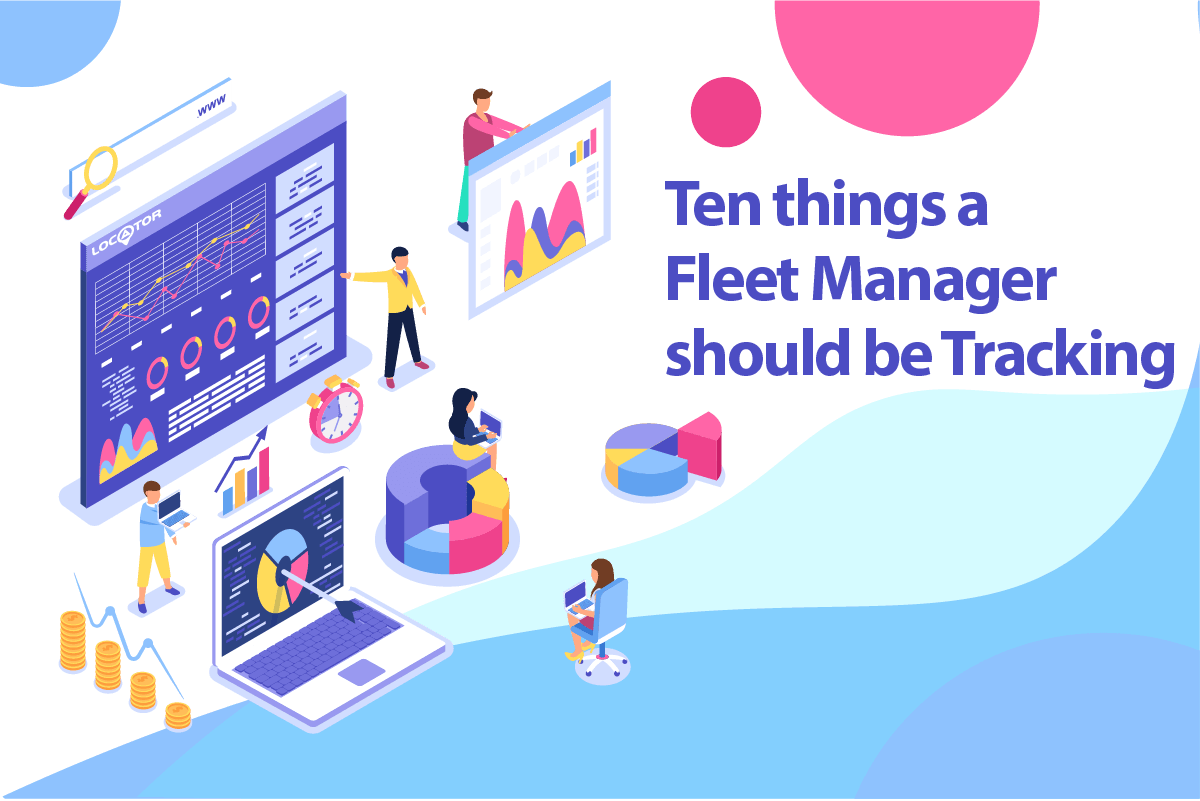 Decision making for your fleet operations comes from data gathered throughout a certain period of time.
29
Feb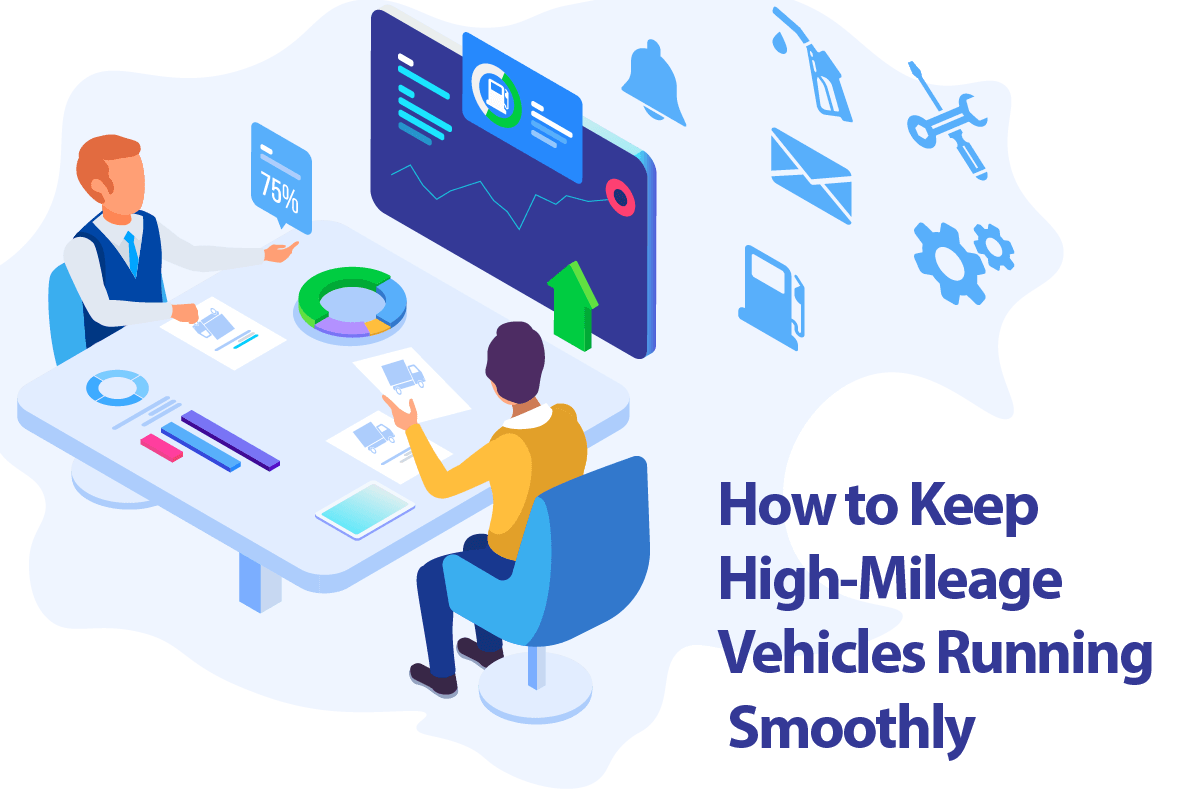 After some period of time, and after running a thousand miles, vehicle performance decreases.