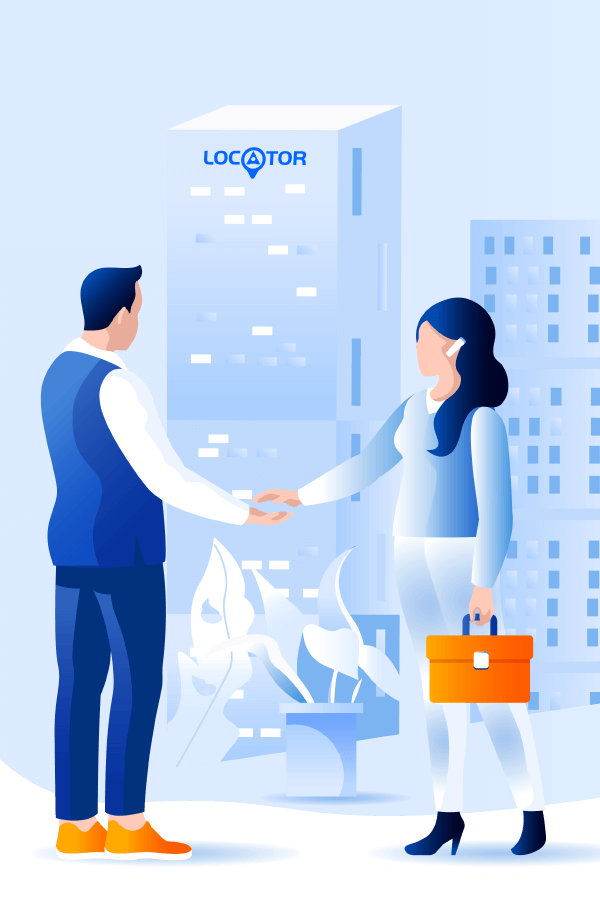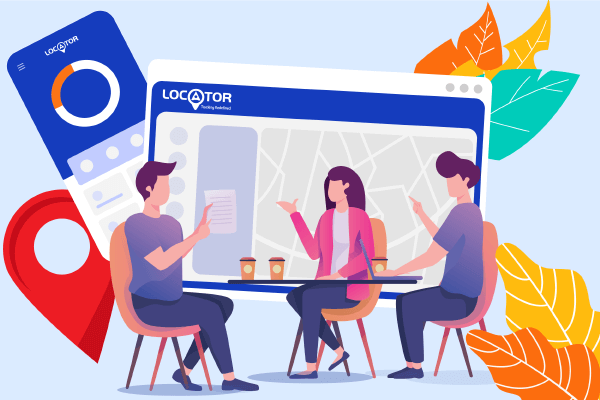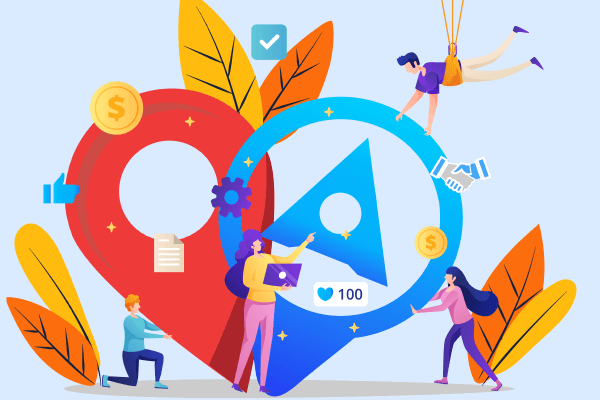 About LOCATOR
" Most companies struggle to effectively utilize their Vehicles & Field staff. We have created a Software tool that helps them manage & control their vehicles, so their company start growing again and increase revenue"
LOCATOR is the foremost among companies who provide GPS based vehicle tracking systems and vehicle monitors. LOCATOR, a subsidiary of Synosys, has proved itself as one of the leading companies which supply GPS based Car Tracking, Asset Tracking and Fleet Management systems in the Middle East with full fledged operations in UAE such as Dubai, Abu Dhabi and Sharjah.
We can assure you that our GPS Tracking Devices are updated and can provide the best service available in the world. LOCATOR is the byword for all your solutions in the GPS Vehicle Tracking Industry. What makes us unique is our ability to become the most reliable solution provider for customers by bestowing them with increased fleet efficiency and reduced operating costs available in the field of GPS based Vehicle Tracking Service. LOCATOR has become a reliable name for many companies across the Middle East and Asian Pacific Countries.
Our extensive experience in the segment of Car Tracker, Car Tracking System, GPS Tracker for Car, GPS based trackers have helped us a lot to attain our present position as a leading company of Vehicle Tracking Devices. Whenever you think of installing a Vehicle Tracking System, Fleet Management, Managing the Field Staff for your company, feels free to contact us.
Locator is always at your help, a finger touch away.
Data points Daily
1000000
One Platform, Deep Insight
Why choose Locator

Advanced Features
We amaze our customers with the most innovative software features & tools.

Exceptional Support
Excellent customer support is one of our core values. We're right here with you.

Competitive Pricing
We offer one of the most aggressively priced solutions in the market.

Software Integrations
Powerful team of experts capable of Integratingwith other third-party software.
Company History
2009

First version of LOCATOR is to the Market

2010

Mobile apps for both IOS & Android released

2011

First to Offer 1 Minute reporting supported with different Sensors.

2012

Released the Complete Fleet Manager Module.

2014

Integrated more than 500 Types of different GPS Devices to the Software.

2015

Tracking people using smartphone (IOS & Android) and with Students Tracking System.

2018

Introduced the Asset Tracking Module to the GPS Tracking Platform

2019

Released the TASK Manager to send the Tasks to the Drivers

2020
Discover Our Client Feedback
All businesses had their own reasons to work with LOCATOR. Your business deserve a better Vehicle Monitoring System.

Having a large fleet, I can easily monitor the documents expiry & service maintenance of our vehicles with the help of LOCATOR.
Safari Mall
- Shameem [Transport]

We are able to monitor & control vehicle usage with LOCATOR now, no worries about unnecessary fuel consumption.
Med7
- Susan [Manager]

Assigning job to multiple drivers is hard, with LOCATOR,we can now schedule jobs to drivers with ease.
TAD-BEER
- Shanid [IT Manager]

A user-friendly tool for managing your fleet, with its commendable tech support team, we highly recommend LOCATOR.
Blue Rhine
- Ahmed [Admin]
Clientele
Most Businesses you know is working with LOCATOR to improve their business operations.