"Most companies struggle to effectively utilize their Vehicles & Field staff. We have created a Software tool that helps them manage & control their vehicles,so their company start growing again and increase revenue"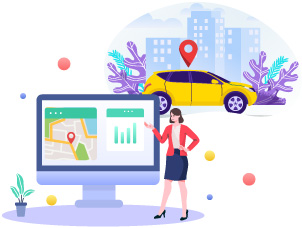 SALES & SERVICE TRACKING
Ideal solution to track & monitor the Sales/Service vehicles that carry Employees, or Products on the road.
Read Details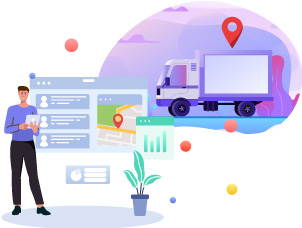 DELIVERY & TRUCKS TRACKING
Customer service &Fleet efficiency result in the financial success of your Service delivery & Trucking business.
Read Details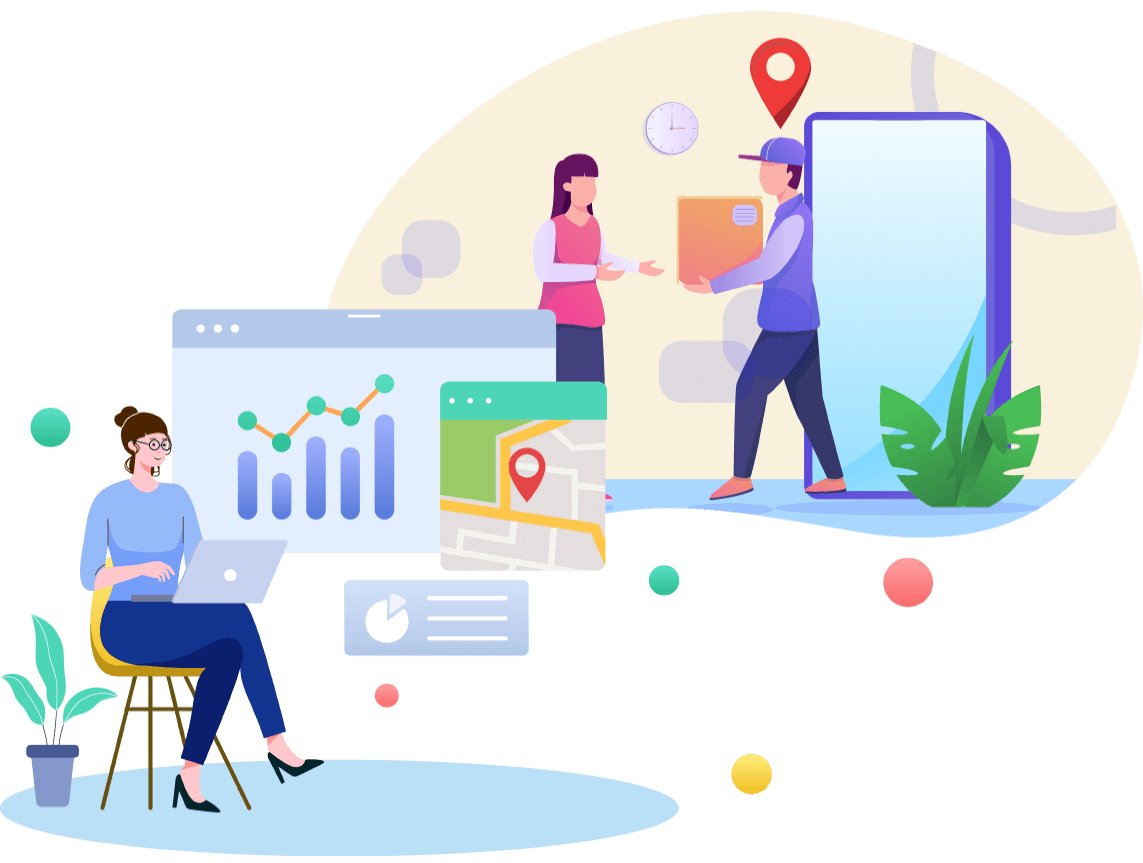 FIELD STAFF TRACKING
A cost effective App for the field staff running on their Smartphone to Clock-In&Clock-Out from the Field.
Read Details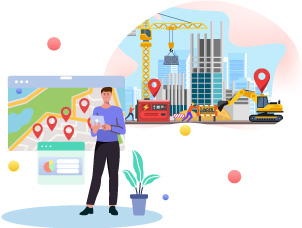 ASSET TRACKING
Monitor important events of Generator and Other Asset's location, Fuel level, Running hours, Temperature &more.
Read Details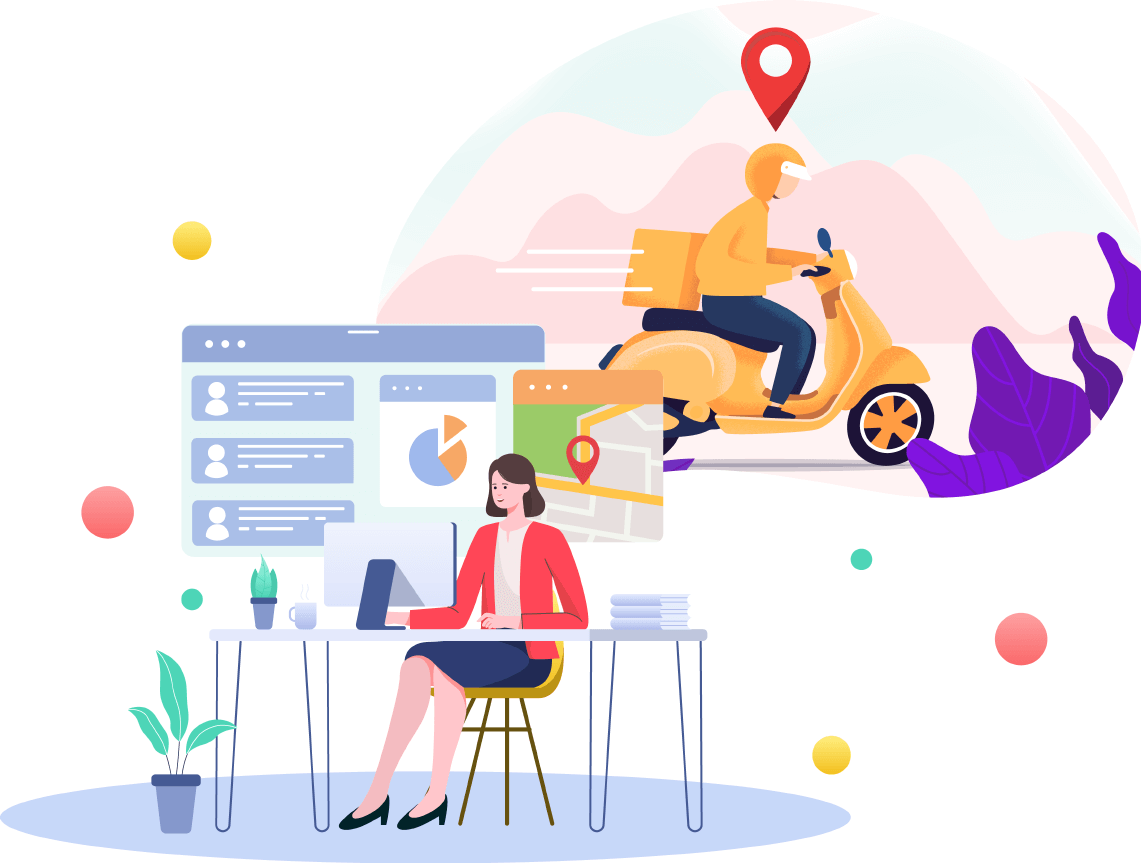 MOTOR CYCLE TRACKING
Software help you to track and allocate the random delivery/pickup services arise on demand from the Clients.
Read Details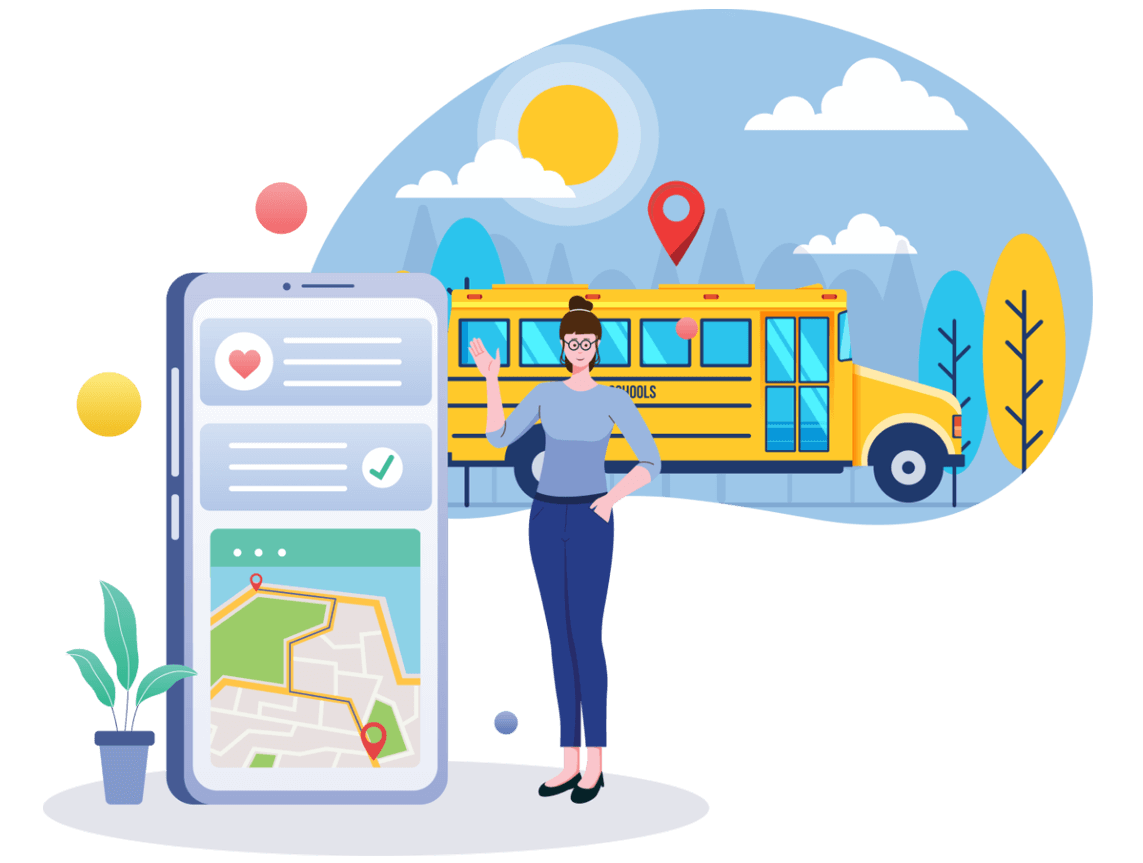 SCHOOL BUS TRACKING
School Officials and Parents can locate exactly where their buses are at all times by installing the System.
Read Details
Tracking Devices & Accessories
A great platform always in need of a great set of Hardware to work with