We found it's hard to schedule our drivers for the daily jobs; we were really looking for a user-friendly tool to manage it. LOCATOR helped us to manage the schedules with ease.
TAS-HEEL
- Operational Manager

We had problem of using the Company Vehicles by our staff after office hours on Company's petrol. We able to calculate after office hours Trips using LOCATOR and now we have a better control.
TAS
- Hamza [IT]

I'm managing a big list of vehicle and it's always a challenge to keep track of Mulkia, Insurance expires and periodic services, Now LOCATOR takes all the worry out of fleet maintenance.
Saif Belhasa
- Transport Manager

It's very user-friendly software to manage vehicles top to bottom. We received excellent tech support from the team. We really recommend LOCATOR and it works.
AL Ghandi
- Liny [IT & Transport]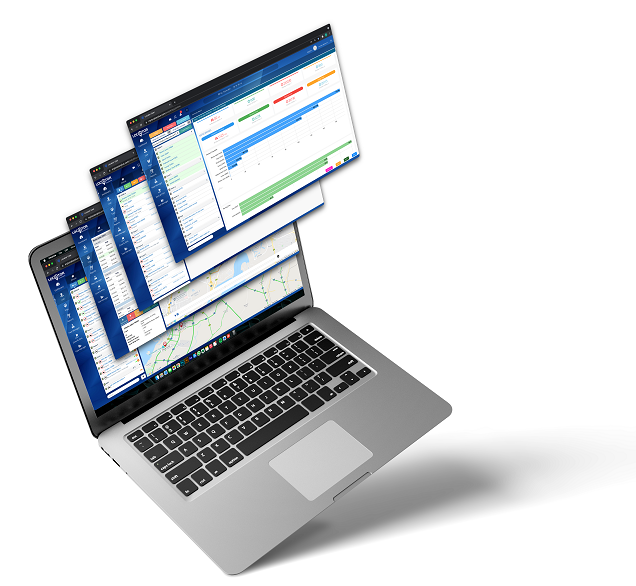 The Best GPS Tracking System for UAE
LOCATOR makes monitoring of vehicles a complete walk in the park. Thanks to its innovative features which makes such process seamless and accurate. For instance, you will receive alerts on:
Unauthorized vehicle access
Vehicles that are over-speeding
Vehicles that have remained idle for hours
Cars that are deviating from their pre-specified routes
Why You Need Our GPS Tracking System for Vehicles in UAE
There are lots of reasons why you need to start thinking of how to use LOCATOR. This is because its features are breathtaking and impressive. It is guaranteed to secure your cars via providing accurate information. Some reasons why it is the best GPS Vehicle Tracking Systemare:
Real Time Tracking
The exact location of your cars will be provided including its activities.
Intuitive Interface
Locator has been designed by some of the best hands in the industry.
Route Tracking
You can take daily activities, Trips, and Parking with detailed route playback for a period One Year.
Geofencing Technology
With feature, you will know when cars are entering or exiting a pre-specified zone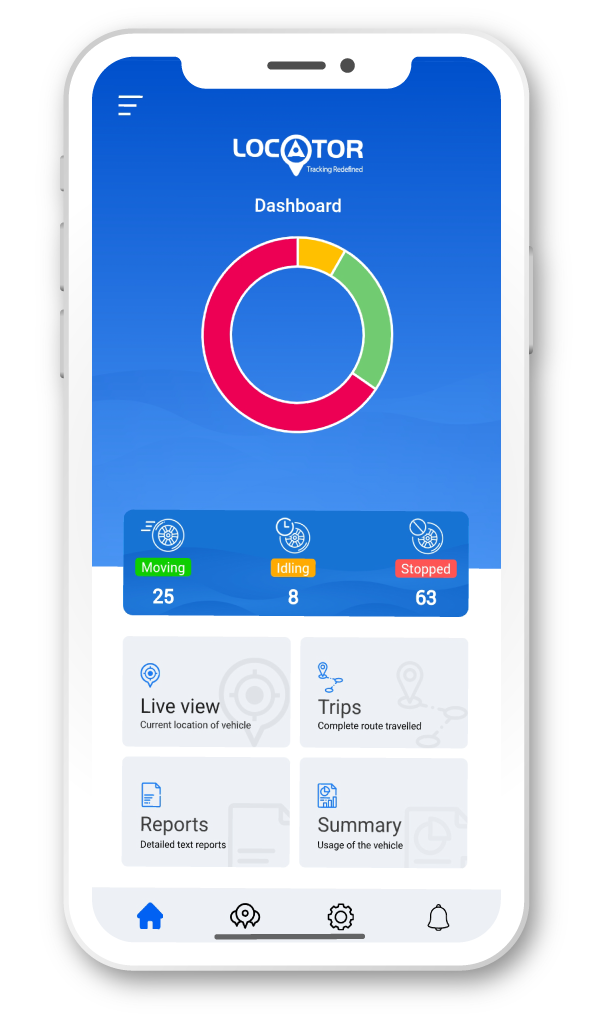 Idle Alerts
If there are vehicles which are idle, you will be notified.
After Hours Notifications
If any of your vehicles is being used after official hours, you will be instantly notified.
Service Reminders
Our GPS Tracking System sends alerts about servicing and RTA Renewals as per the regulations in UAE.
Report Scheduler
Easily schedule your own preferred time when reports should be delivered.
See screenshots of ourGPS Tracking System for Vehicles in UAE
From these screenshots, you can see that LOCATOR is highly customizable. It has been developed to meet the varying needs of individuals and businesses.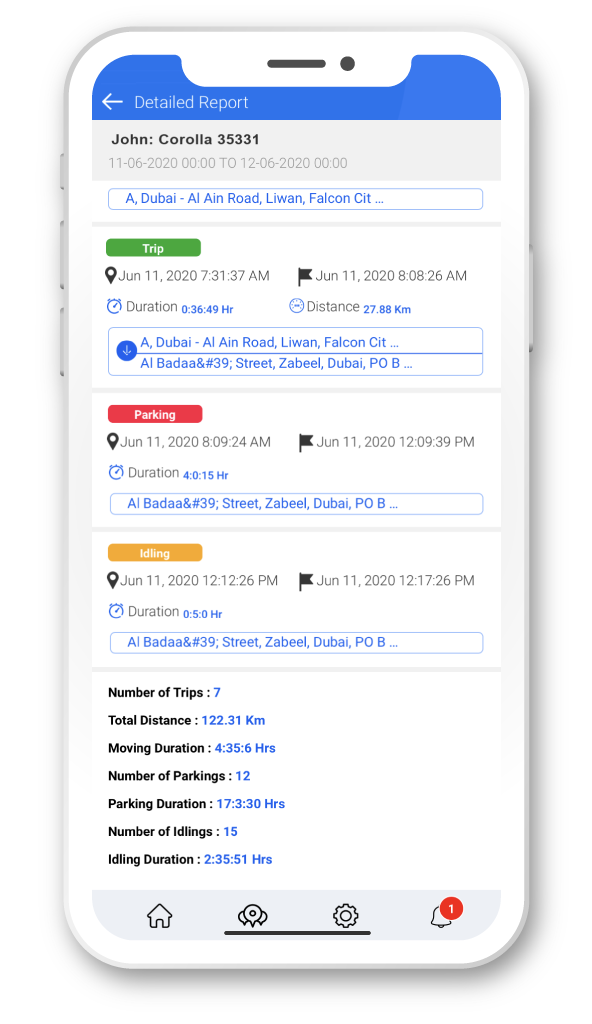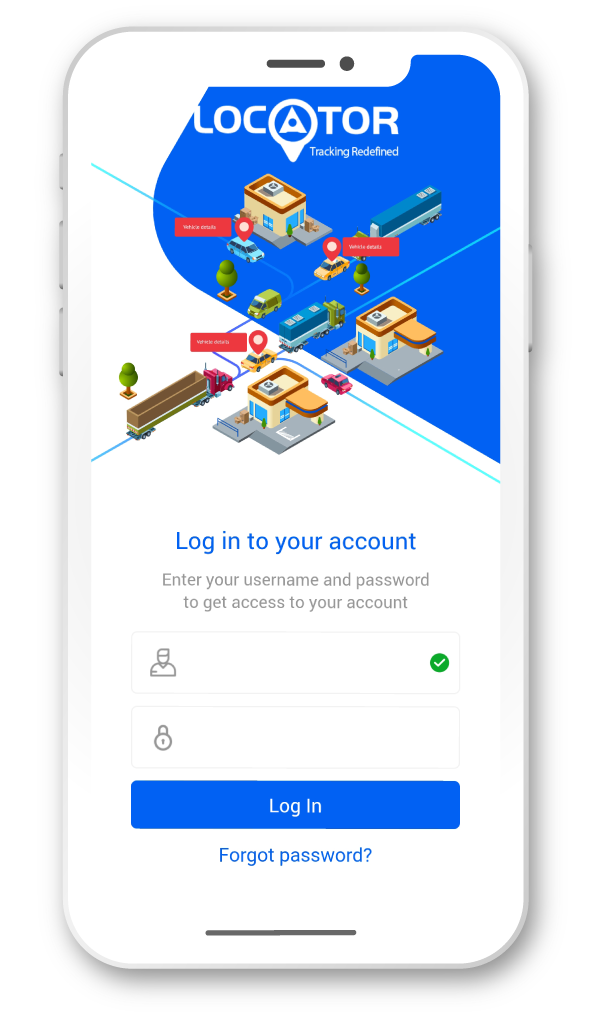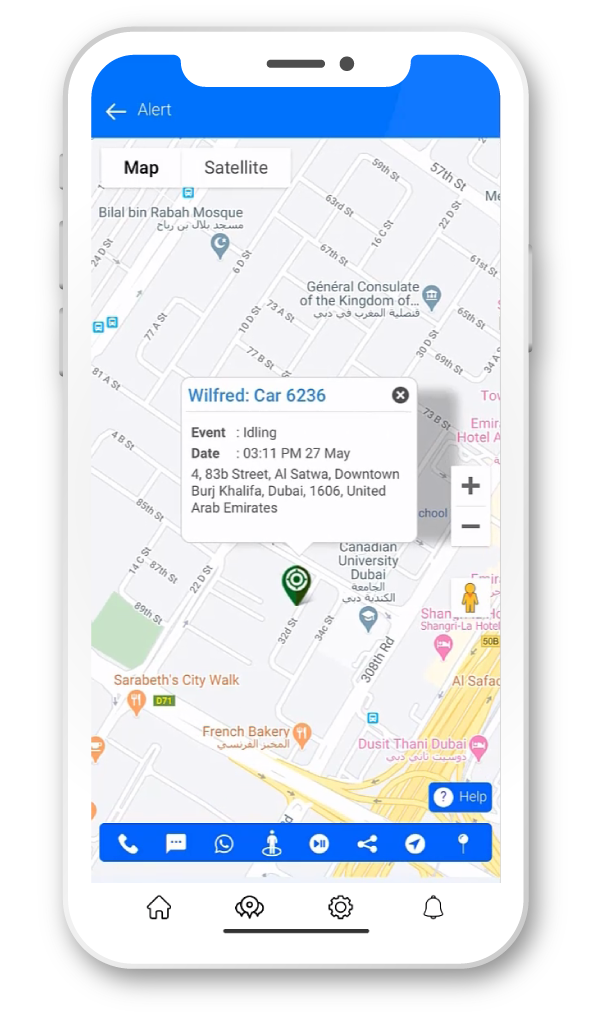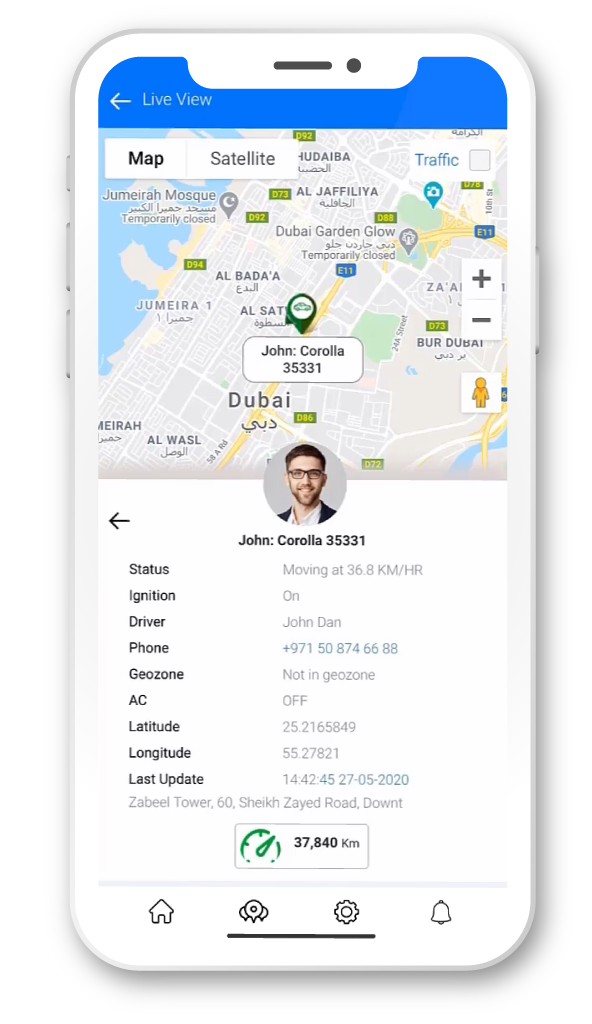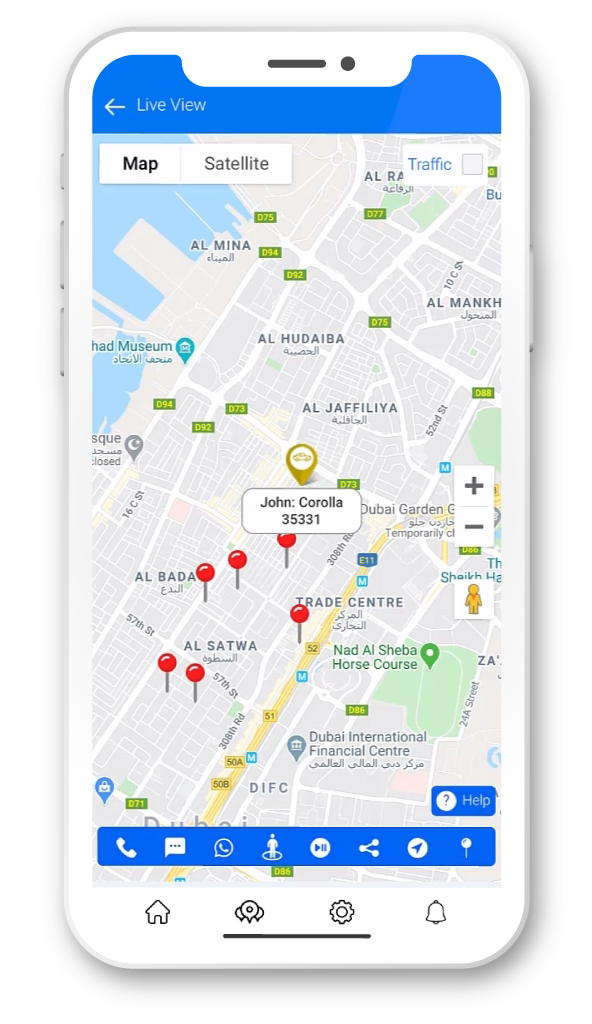 " Most companies struggle to effectively utilize their Vehicles & Field staff. We have created a Software tool that helps them manage & control their vehicles, so their company start growing again and increase revenue"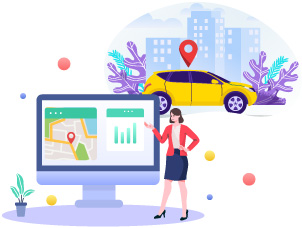 SALES & SERVICE TRACKING
Ideal solution to track & monitor the Sales/Service vehicles that carry Employees, Products on the road.
Read Details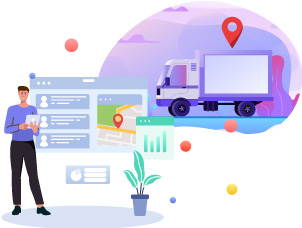 DELIVERY & TRUCKS TRACKING
Customer service &Fleet efficiency result in the financial success of your Service delivery & Trucking business.
Read Details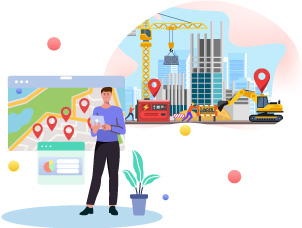 ASSET TRACKING
Monitor important events ofGenerator and Other Asset's location, Fuel level, Running hours, Temperature &more.
Read Details
From Our Blog List Latest Feed
We are right here to share the valuable insights on our area of Expertise. We help you to master on managing your Vehicle & Team.
10
Apr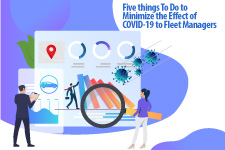 Five Things To Do to Minimize the Effect of COVID-19 to Fleet Managers
Coronavirus disease (COVID-19) is an infectious disease caused by a new virus.
Read More
28
Mar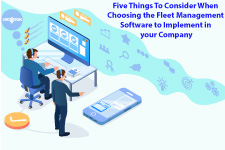 Five Things To Consider When Choosing the Fleet Management Software to Implement in your Company
Fleet Management Software has a big impact...
Read More