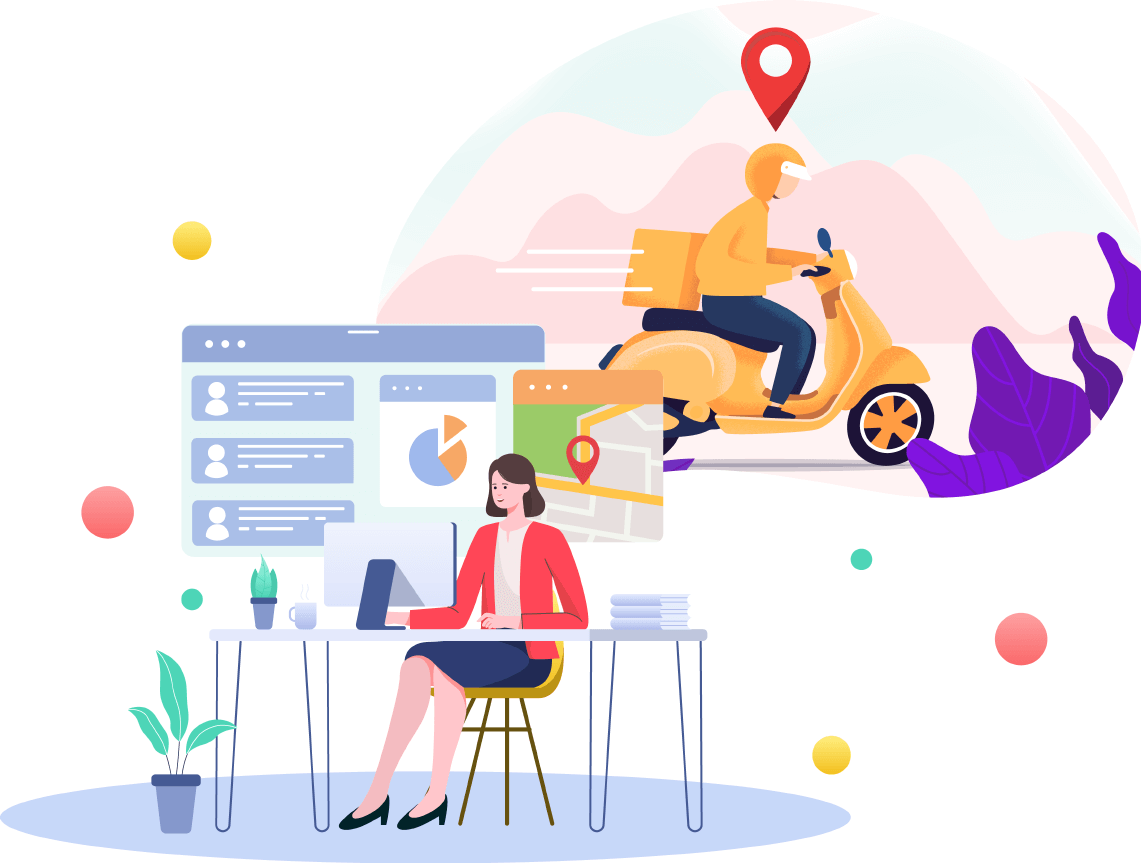 MOTOR CYCLE TRACKING
A number of companies use motorcycles or scooters for their sales or delivery staff. Locator provides them with Motorcycle Tracking Devices to enhance their business. Using your tracker device which is connected to our web service, you can see on a map all the delivery staffs distributed at any given point of time. This will greatly help you to track and allocate the random delivery/pickup services arise on demand from the Clients.
Locator's motor cycle tracking device also helps if scooter is stolen - you can trace it immediately with the location showing on the map. We also provide the application to work in all leading smart phones and Tablets. This eventually results in tracking the motorcycles even on the GO.
Locator thus helps to detect all unauthorized movement of your motorcycle. You may also activate the Geo Fence and your bike is instantly surrounded with an Invisible Electronic Fence. If the bike is moved outside this 'fence', you'll receive a notification in REAL TIME as the movement is occurring.
Connect us today for Scooters tracking and monitoring system which strengthen your business.
Locator is always at your help, a finger touch away…