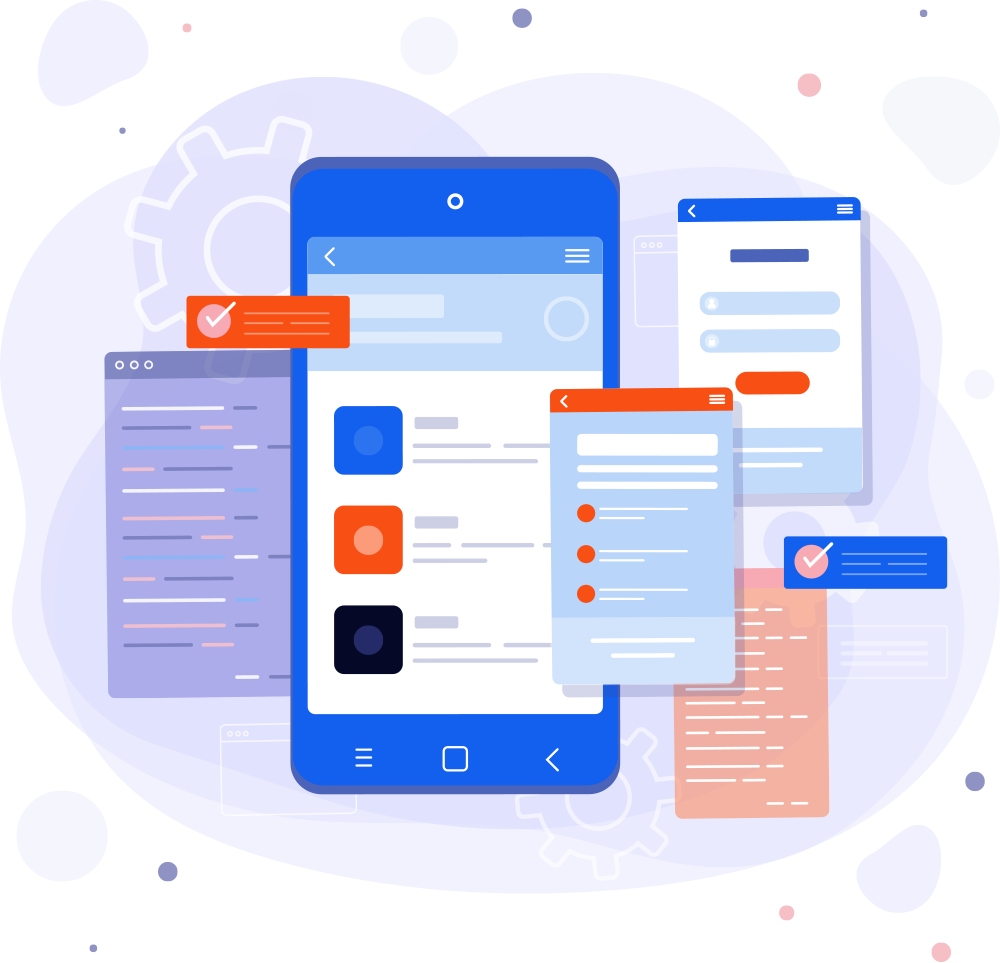 Real Time Location & GPS
ThisTracking System for Vehicles will enable you know the exact location of your vehicles in UAE without any guesswork. This feature includes:
Real time tracking of your vehicles
Tracking of vehicle location and compliance history
Trip automation using ETA
Reports based on chosen routes
Notifications on traffic data
" Most companies struggle to effectively utilize their Vehicles & Field staff. We have created a Software tool that helps them manage & control their vehicles, so their company start growing again and increase revenue"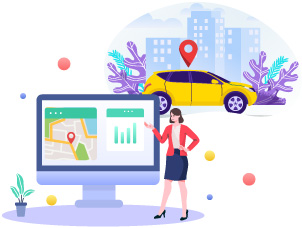 SALES & SERVICE TRACKING
Ideal solution to track & monitor the Sales/Service vehicles that carry Employees, Products on the road.
Read Details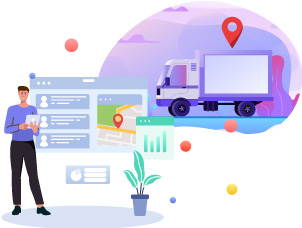 DELIVERY & TRUCKS TRACKING
Customer service &Fleet efficiency result in the financial success of your Service delivery & Trucking business.
Read Details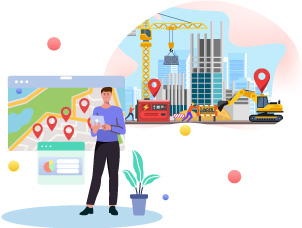 ASSET TRACKING
Monitor important events ofGenerator and Other Asset's location, Fuel level, Running hours, Temperature &more.
Read Details
Tracking Devices & Accessories
A great platform always in need of a great set of Hardware to work with
From Our Blog List Latest Feed
We are right here to share the valuable insights on our area of Expertise. We help you to master on managing your Vehicle & Team.
10
Apr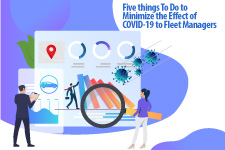 Five Things To Do to Minimize the Effect of COVID-19 to Fleet Managers
Coronavirus disease (COVID-19) is an infectious disease caused by a new virus.
Read More
28
Mar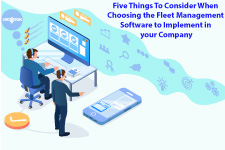 Five Things To Consider When Choosing the Fleet Management Software to Implement in your Company
Fleet Management Software has a big impact...
Read More