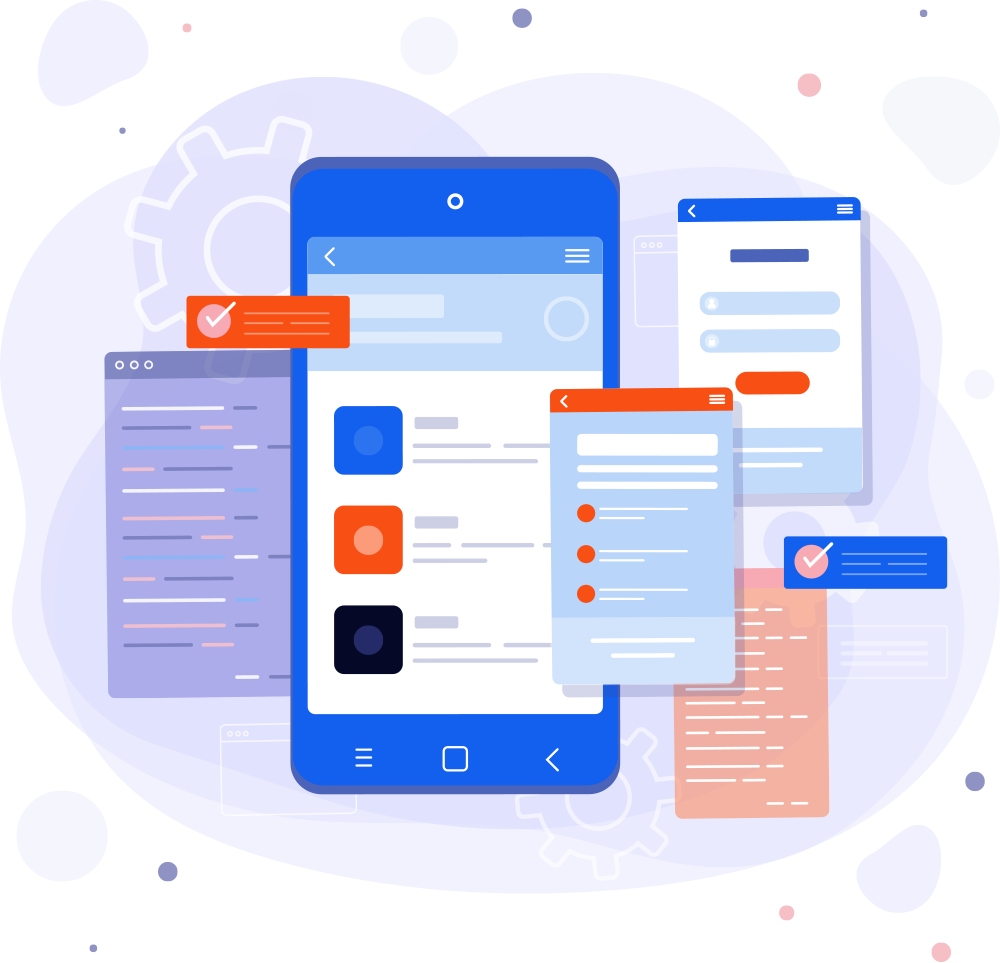 Proper Fuel Management
LOCATOR is unique when compared to other Vehicle Tracking System Companies in UAE. One of such aspects has been its ability to monitor the rate of fuel consumption in your vehicle and provide real time reports. With this, your drivers will definitely become more productive. Below are what you will get from this feature:
Providing real time notifications. It can also detect if your fuel is draining
Providing alerts on fuel wastage
Providing notifications on rate of fuel consumption
" Most companies struggle to effectively utilize their Vehicles & Field staff. We have created a Software tool that helps them manage & control their vehicles, so their company start growing again and increase revenue"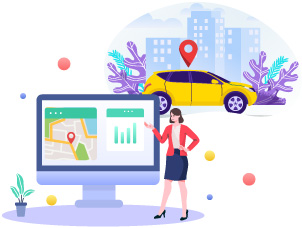 SALES & SERVICE TRACKING
Ideal solution to track & monitor the Sales/Service vehicles that carry Employees, Products on the road.
Read Details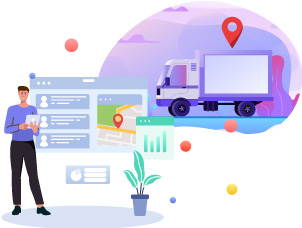 DELIVERY & TRUCKS TRACKING
Customer service &Fleet efficiency result in the financial success of your Service delivery & Trucking business.
Read Details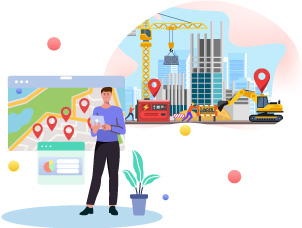 ASSET TRACKING
Monitor important events ofGenerator and Other Asset's location, Fuel level, Running hours, Temperature &more.
Read Details
Tracking Devices & Accessories
A great platform always in need of a great set of Hardware to work with
From Our Blog List Latest Feed
We are right here to share the valuable insights on our area of Expertise. We help you to master on managing your Vehicle & Team.
6
Mar
4 Simple Steps to get your Vehicle Permit in ASATEEL and start operating in Abu Dhabi.
It seems that you are looking to register you company in ASATEEL and obtain a Vehicle Permit to start your business operations in Abu Dhabi.
Read More
8
Feb
We make ASATEEL Certified OBU Installation Simple!
As you are aware, the Integrated Transport Centre (ITC) in Abu Dhabi mandates all operating passengers' transport services by buses and freight transport operation companies has to register on the ASATEEL platform.
Read More